we are__
a friendly bunch of thinkers, designers & techies constantly delivering good stuff. We don't do boring. We create products that make people say damn!
We've worked with some cool people.
Helping new brands start up and old ones start over. What we do.
We believe in perfection by design and performance by default.
Strategy

Branding

Designs

Engineering

Product Management
What we've been upto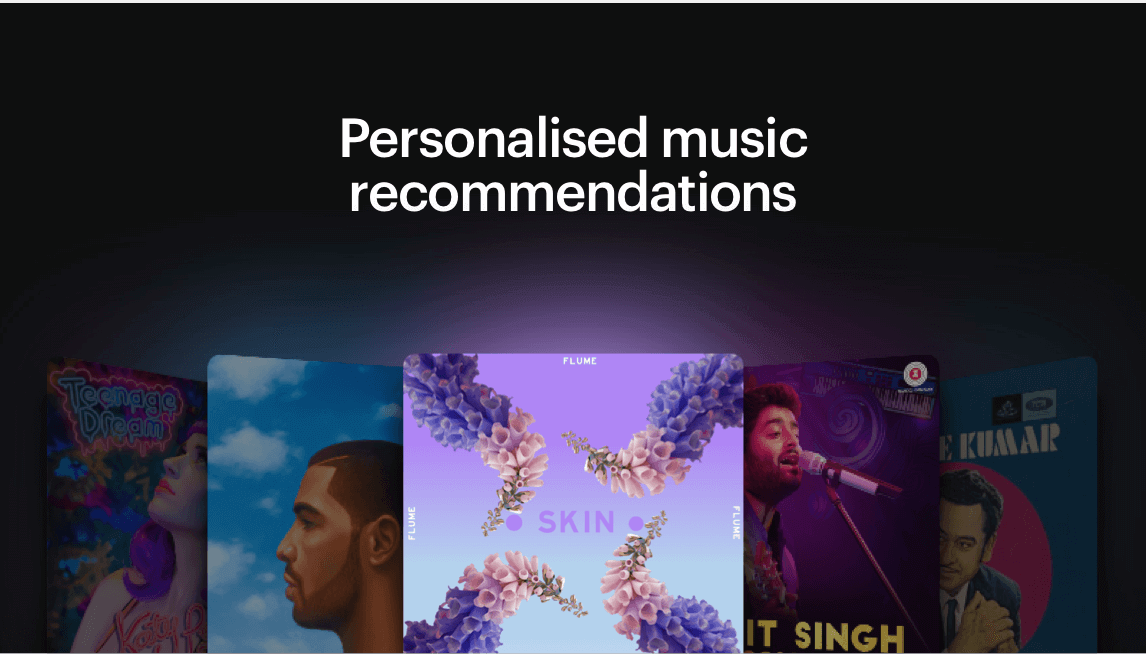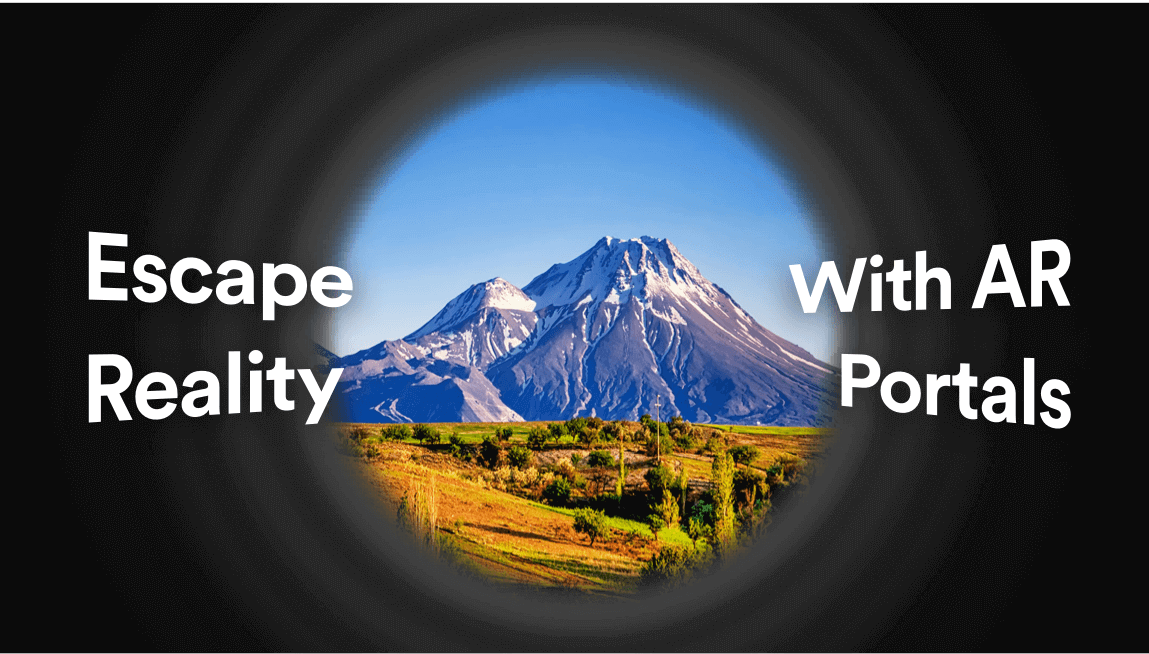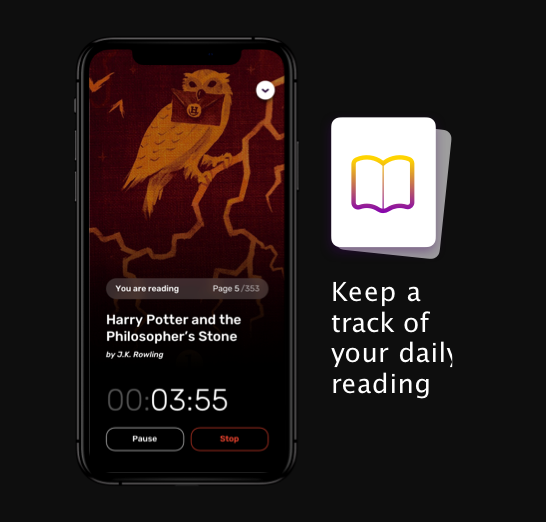 Freadom is a product from Stones2milestones, where you can spend 10 minutes with your child anywhere, anytime to nurture their will and skill to read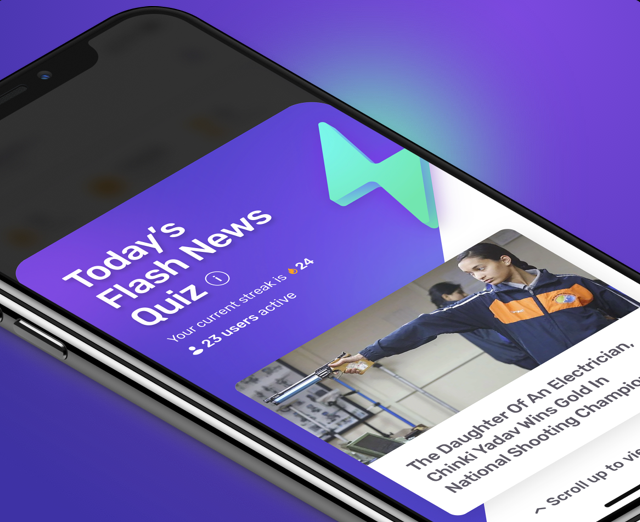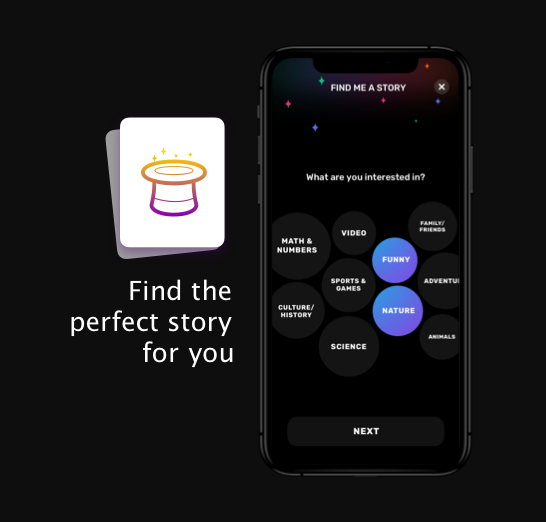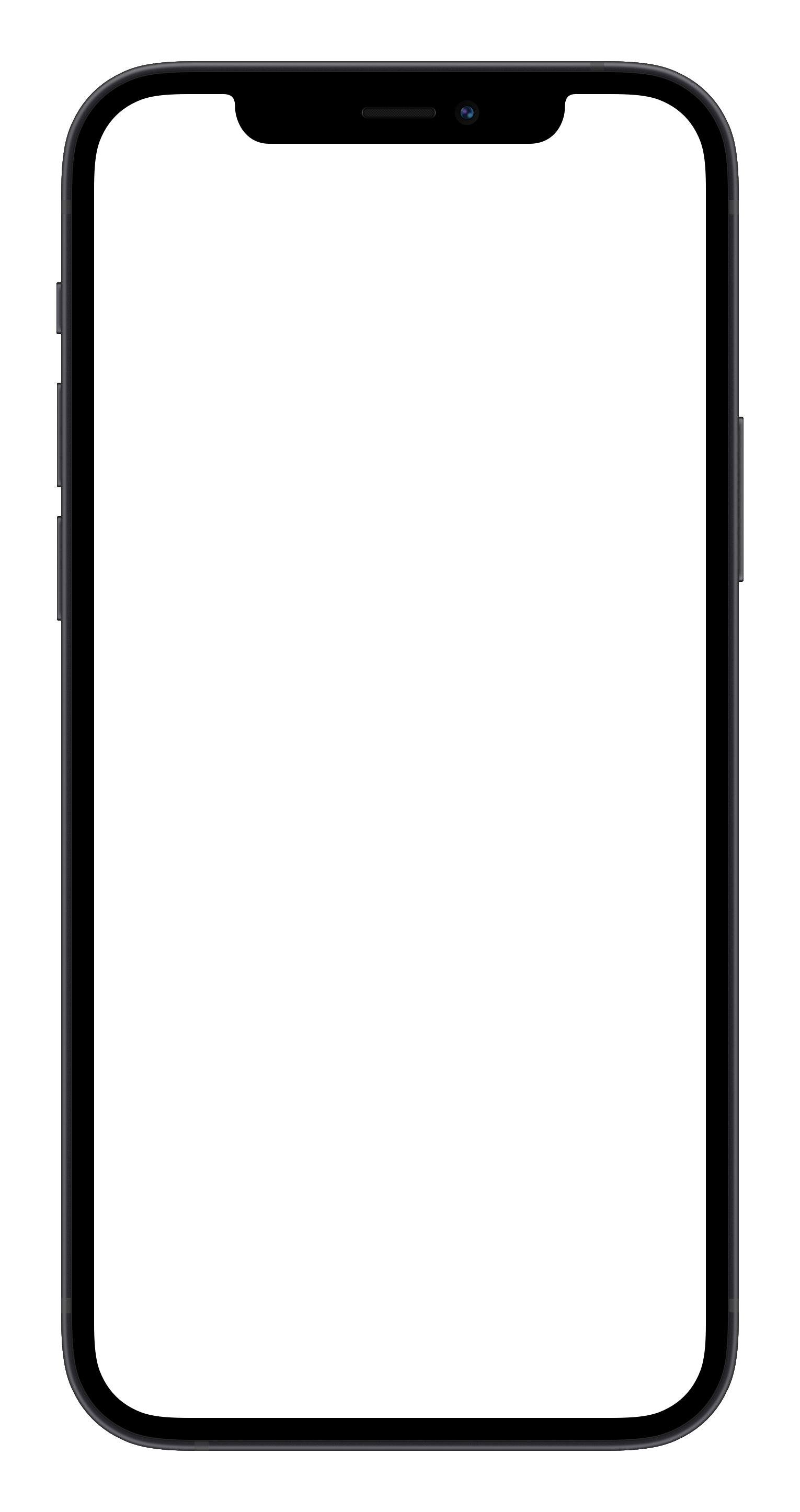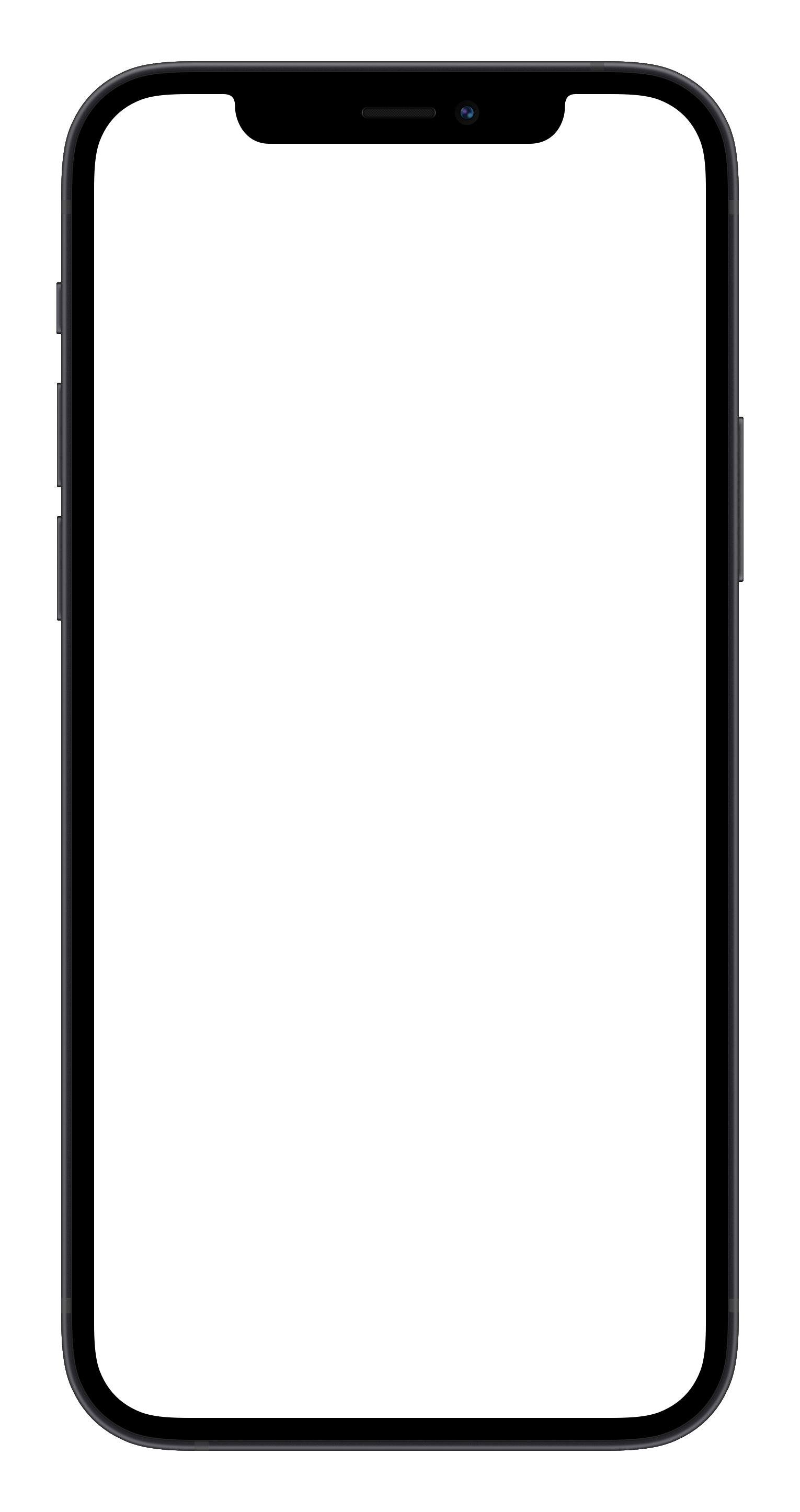 With a world-class team of DJs and producers, Raina is all the music you need for your venue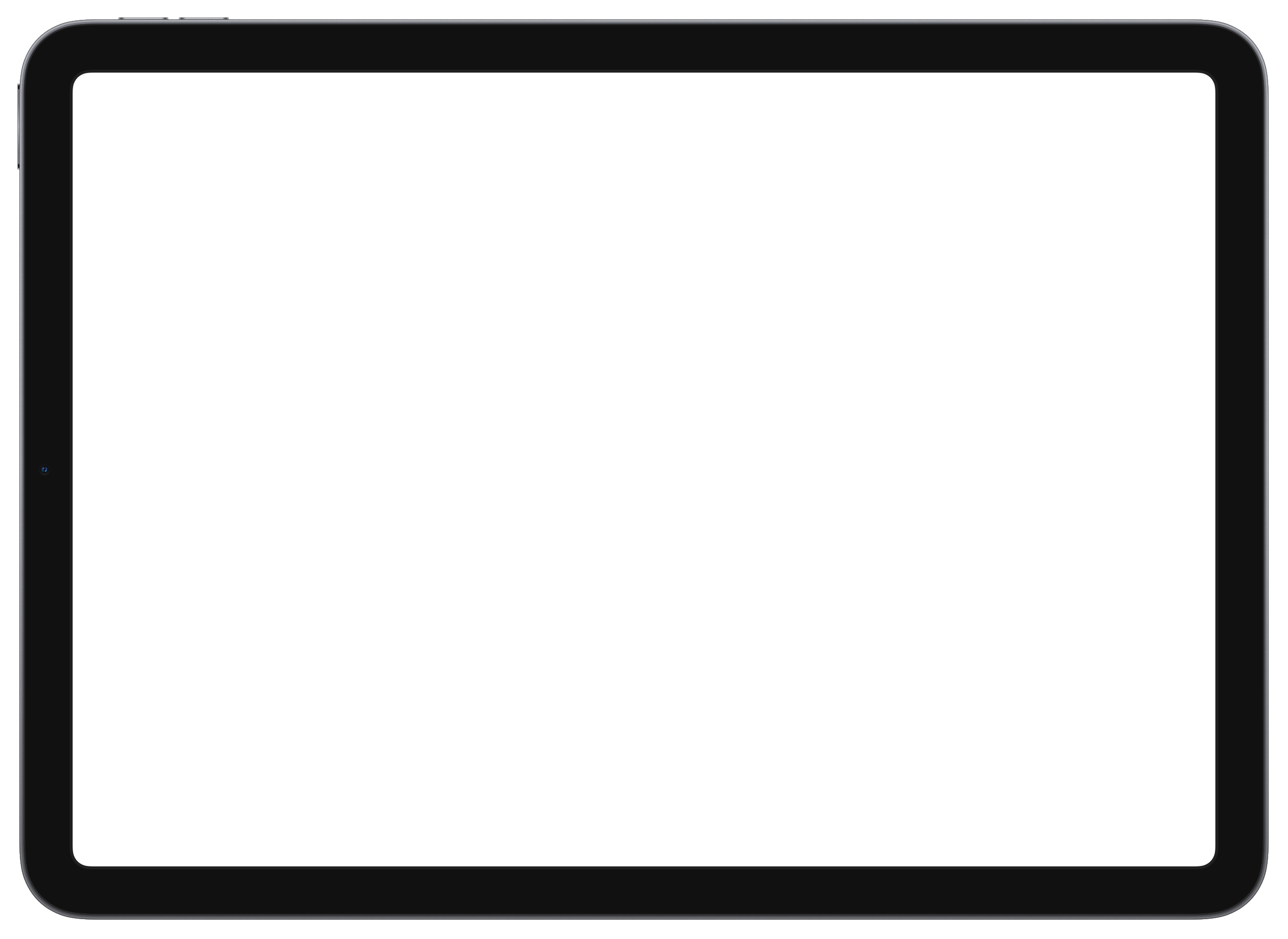 A monthly smartphone, telematics based motor insurance policy that optimises the risk and premium on per trip basis considering geolocation, time of day, driving behavious, mileage and add ons.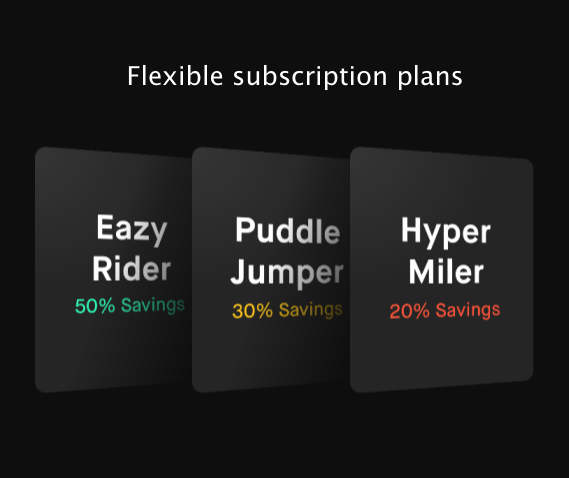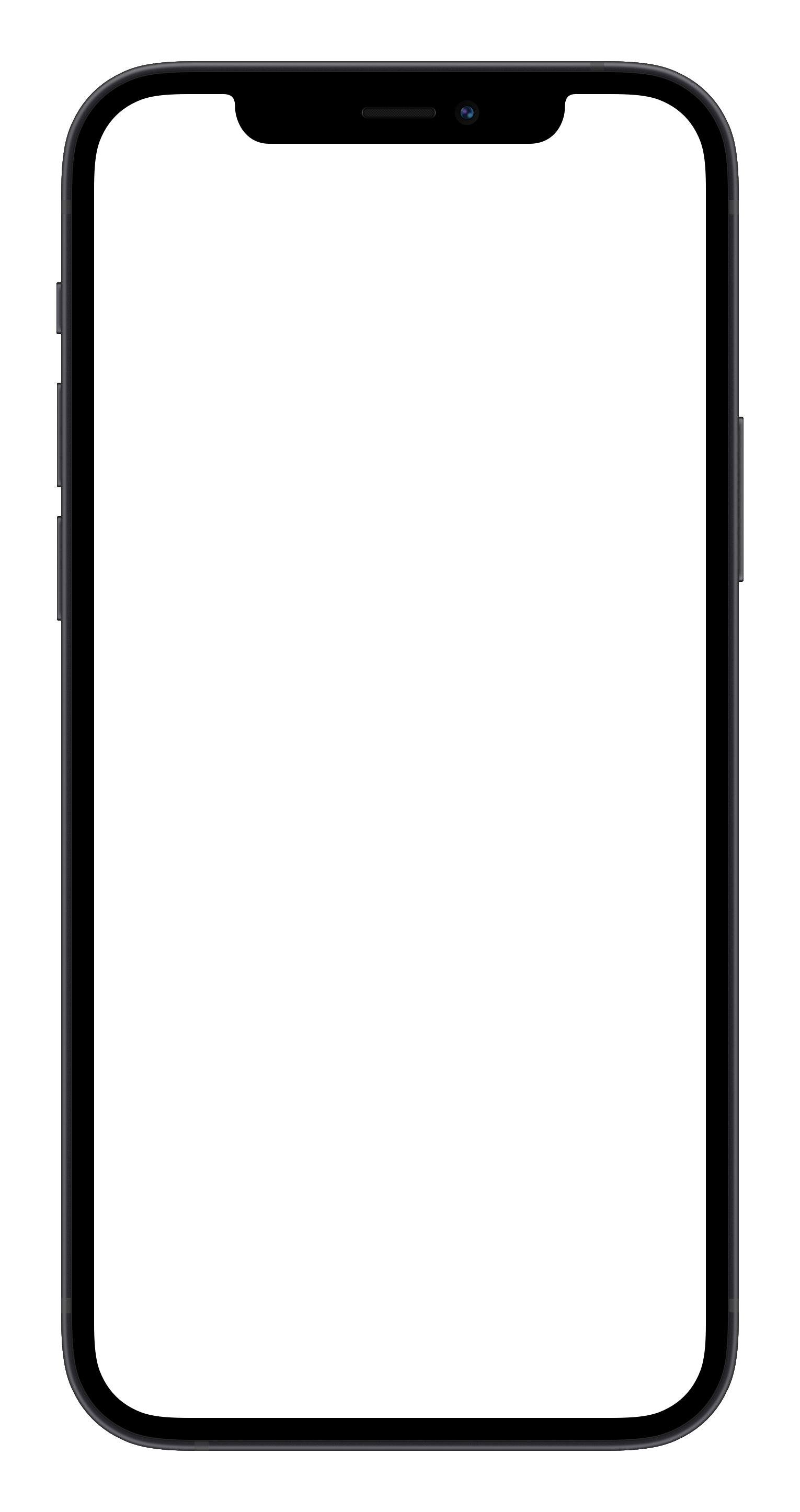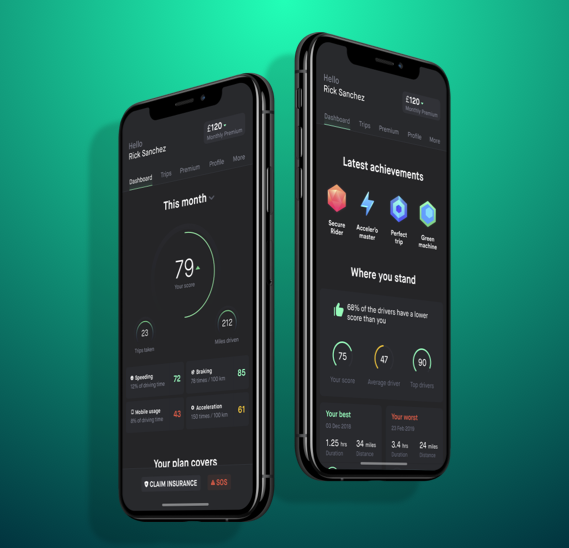 The
Culture
Code
For us, our values are more than just words. These won't be on any test, but they come from the heart and run deep through our culture.
Know more
Feels like a
good fit?
Let's kick some ass together
View all openings